79%
of visitors pick up
brochures during their trips
Virtually
1/2
the cost to reach new prospective
customers than Google AdWords
85%
of visitors were made aware of
an attraction or business via a brochure
86%
of hotel front desk staff observe
guests using brochures always or often
Brochure Displays are available
24/7
View More Stats
Getaways On Display is
More Than Space in a Display Rack

Travel consumers have money to spend, and they want your information. You supply the brochure, we put it in front of them. Getaways On Display is more than space in a display rack. We're a partner that helps you leverage your marketing budget to reach customers in the most cost-effective and strategic way. We promote your travel destination in high-profile locations in seven different mid-atlantic states.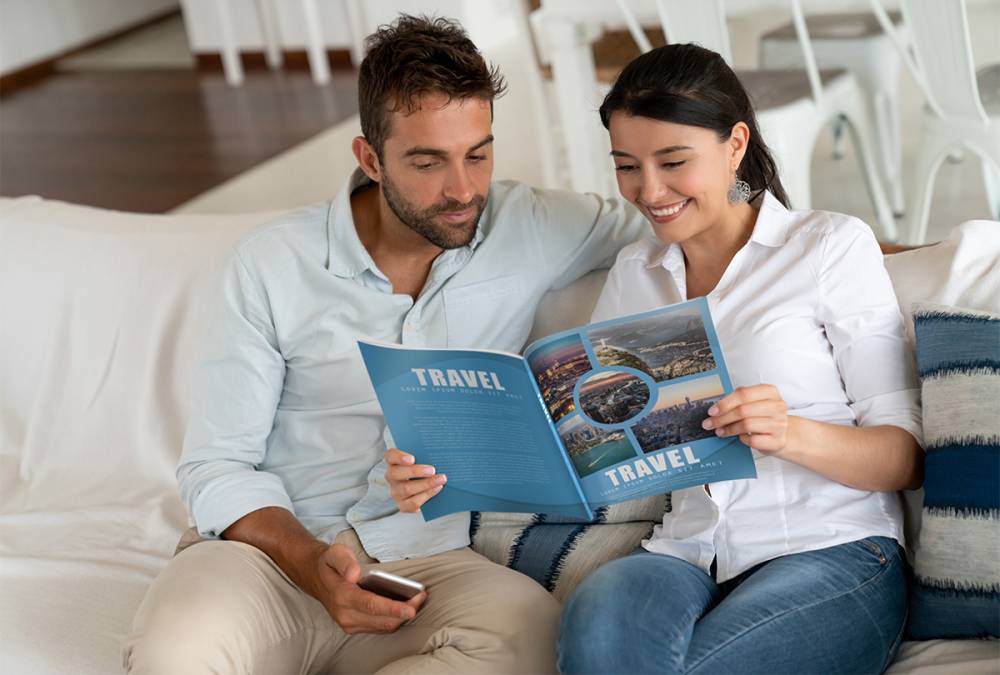 Mid-Atlantic Travel Brochure Distribution
Brochures are the #1 influencer of visitors to your area and we are here to help!
Getaways On Display puts your information, brochures and flyers in hundreds of travel and tourist locations throughout the Mid-Atlantic region. Get your business in front of thousands of travelers who are deciding what to do and where to spend their travel dollars as they tour, vacation, work and play!
We are also Pennsylvania's Official Distributor
For Welcome Centers, Turnpike Plazas, & Rest Areas
Every year PA travelers take 5 million brochures from rest stops, service plazas and welcome centers. Let us help you invite them to tour, vacation, work and play in your town. Announcing Pennsylvania On Display, a new opportunity for state-wide distribution of your brochure. Our new Pennsylvania branded brochure racks in Rest Areas and Turnpike Plaza locations throughout the state offer you the opportunity to reach millions of potential customers. Research shows that almost 60% of visitors use a brochure to make decisions on where to stay, shop and visit. Take advantage of this opportunity and get your brochure in the hands of qualified visitors.
>

See Our Distribution Locations

Start Reaching Millions of Visitors Taking PA Roads Every Year