Our Company
From Design to Distribution, We'll Put Your Company on Display
Getaways On Display, Pennsylvania On Display and Great Display Company are three distinct divisions of parent company, Getaways On Display.
Based in Lancaster, Pennsylvania, each business was created in response to the evolving marketing needs of the travel and tourism industry.
Our innovative solutions to putting our customer's information directly into the hands of their target market has allowed us to grow into a business that can manage all aspects of brochure and literature programs– from design to print, shipping, distribution and display.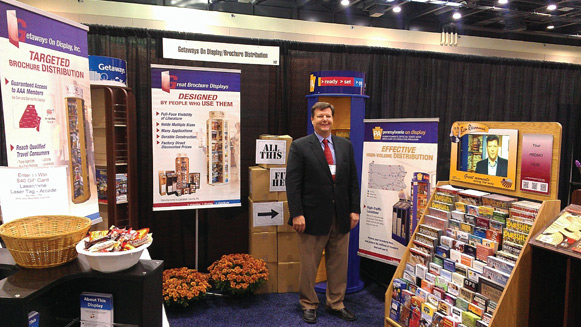 Getaways On Display:
Getaways On Display was launched in 1991 to distribute tourism brochures in travel agencies.
We distribute throughout the mid-Atlantic, including Pennsylvania, New York, New Jersey, Delaware, Virginia and Maryland and West Virginia.
Over the years we developed into a company that handles all your brochure, flyer and postcard marketing needs– from design to distribution. Our customers can now target travelers and tourists in AAA offices, hotels, motels and resorts, Amtrak stations, public libraries and more.
Pennsylvania On Display:


The Official PA Travel Brochure Distribution Program
Our services are so reliable that in 2005 we were chosen to be the official distributor for Pennsylvania's rest areas, turnpike plazas and welcome centers.
We service and stock displays at 35 rest areas and 17 turnpike plazas along the interstates and turnpikes of Pennsylvania. We also manage the brochure distribution program at all 14 Pennsylvania Welcome Centers– a free service for Pennsylvania businesses.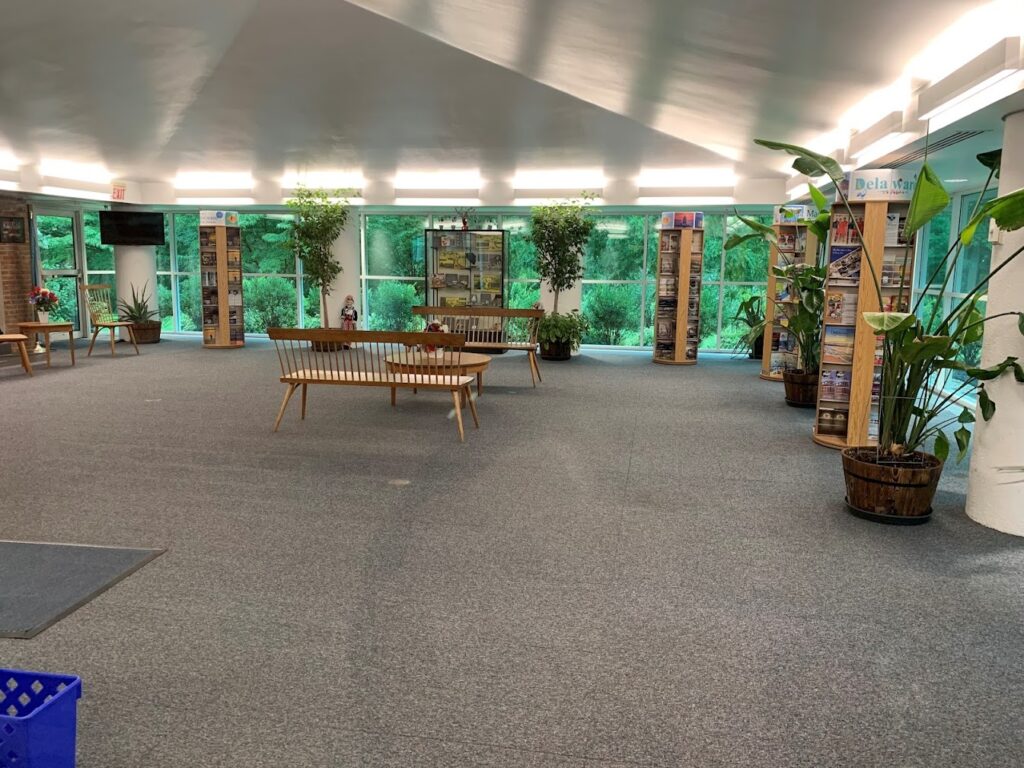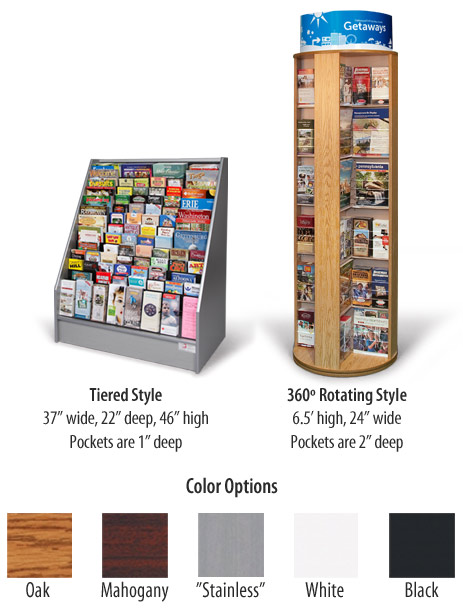 Great Display Company:


Designed By People Who Use Them
As Getaways launched, we couldn't find display racks that met our needs. So, we designed our own, and created a new company, Great Display Company.
We build these superior literature display racks right here in the U.S.A.
Since we launched Great Display Company we have refined, re-designed and innovated to meet our own needs, as well as the needs of our growing list of customers.
Our three divisions now work with hundreds of clients, in well over 600 locations in seven states– including the high traffic Pennsylvania rest stops and welcome centers– using our own display racks.
We work with our customers to stay within budget and maximize return. We will help you choose locations for your brochures, help you find the best rack to display your materials, or work with you to save on print and delivery costs. Whatever you need to put your information in the hands of your customers.
We're glad you found us. Now, let us help people get to know you.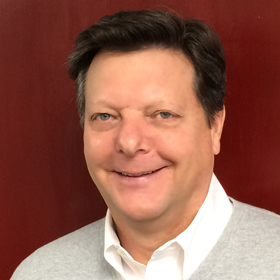 James Morrison
President & Co-Founder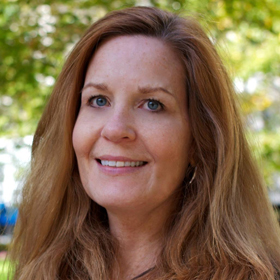 Carrie Irwin
Vice President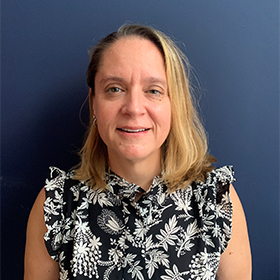 Kelly Tragis
Account Representative
Outside PA Territory
Lancaster & Chester Counties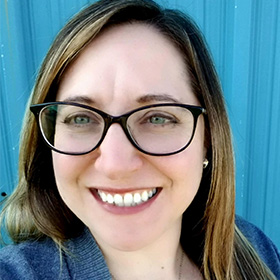 Teresa Crawford
Account Representative
Pennsylvania Territory
TCrawford@GetawaysOnDisplay.com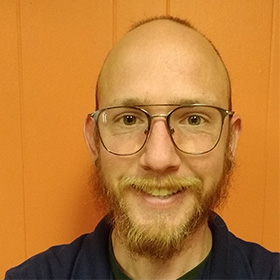 Gabe Hershey
Warehouse Manager
Pennsylvania On Display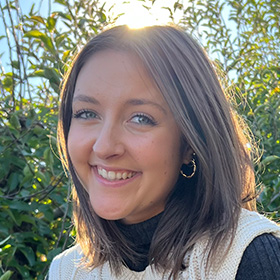 Annie Morrison
Customer Service/Inventory Control
Pennsylvania On Display