Travel Brochure Distribution
Travel consumers have money to spend, and they want your information.
You supply the brochure, we put it in front of them.
Right Consumers, Right Market, Right Time
We promote your travel destination in high-profile locations in seven different Mid-Atlantic states.
Research shows that Brochure Distribution is highly effective: *
1) Target Travel Consumers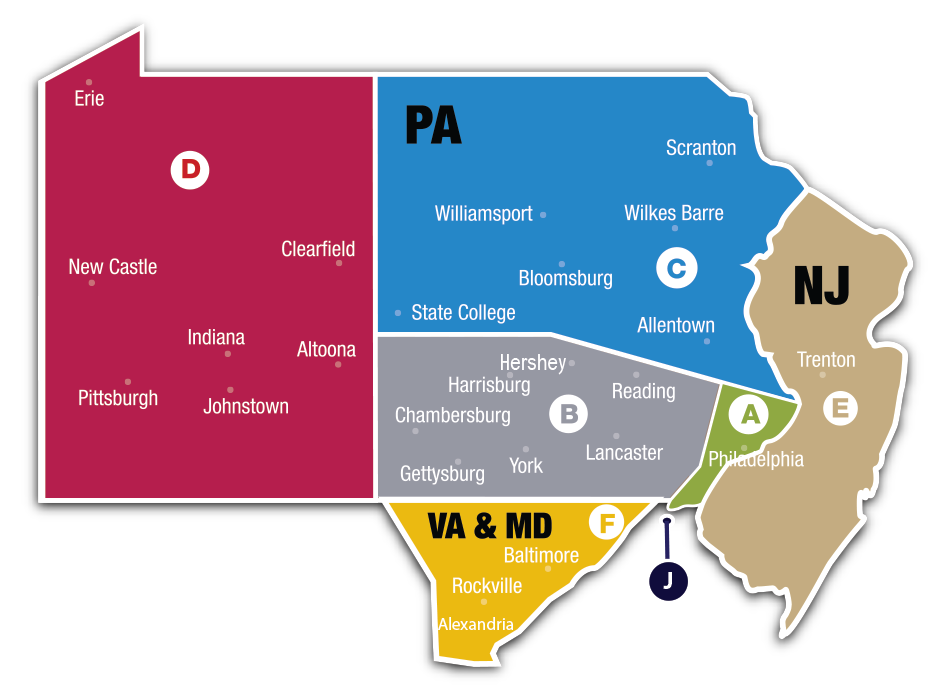 4 out of 5 visitors picked up a brochure during their trip (79%)
Reach consumers while they are planning driving distance getaways. We supply brochures to more than 600 travel locations, including Travel Agencies, Libraries, Bus Stations, Amtrak Terminals, Motorcycle, RV and Auto Dealers… and many more
2) Tap Into the AAA Demographic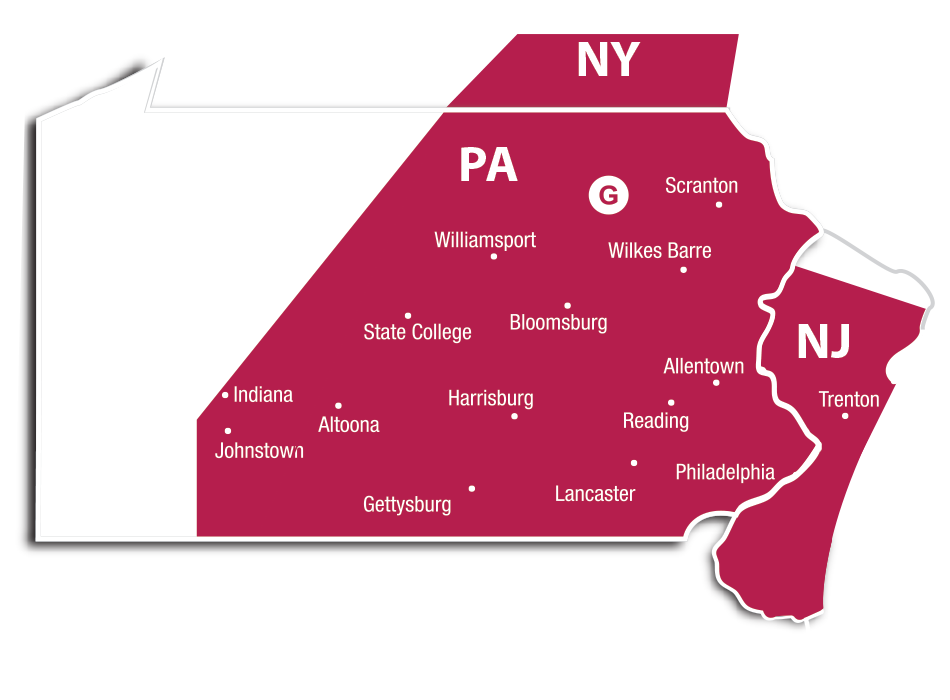 3out of 4 visitors were influenced by a brochure in market at their destination (73%) and would consider altering their plans because of a brochure.
This confirms that visitors are open to being influenced to go places, do things, and enjoy new experiences presented to them in a visitor brochure.
3) Local Visitors Program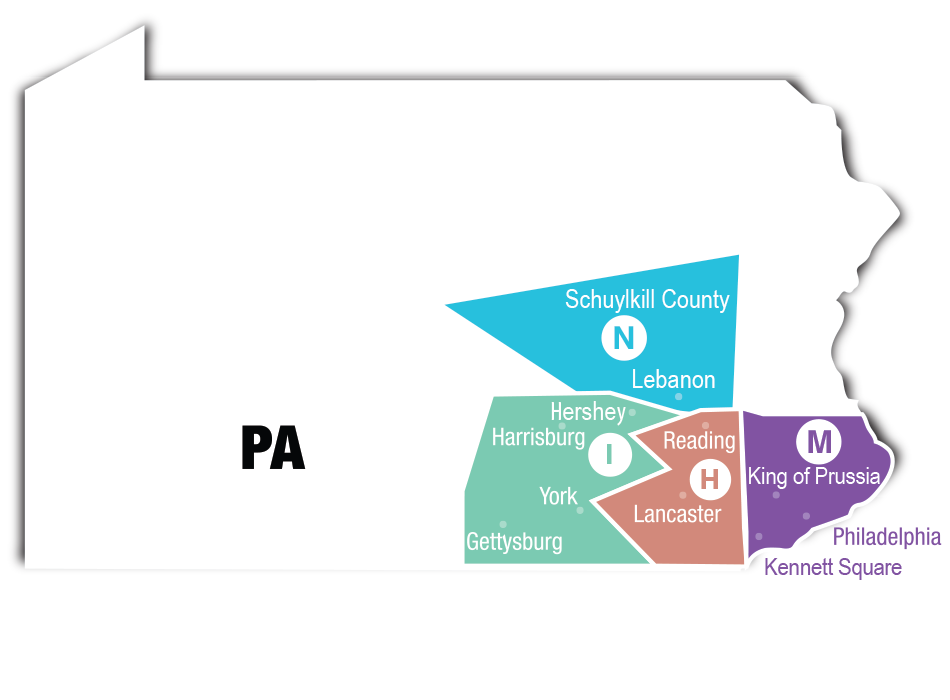 More than 4 out of 5 visitors became aware of an attraction or business because of picking up a brochure (85%)
Get to visitors while they are on the go, and still making plans. Where should they stay? What sounds like the most fun – amusement parks or horse trails? Shopping anyone? We supply brochures at a growing number of attractions, hotels and Bed &. Reach travelers during their trips!
*Professor Ian Cross, Director, Center for Marketing Technology at Bentley University, Massachusetts, USA; 2018 Visitor International Tourism Brochure Distribution Survey
Our Strategically Placed Brochure Display Reach Your Prospective Customers at:
Travel Agencies
Hotels, Motels & Resorts
AAA Offices
Tourist Attractions
RV Dealers
Public Libraries
Amtrak Stations
Motorcycle Dealers
Vehicle Service Areas
And Many More!
78%
of visitors plan to visit an attraction as a result of picking up brochures. (4)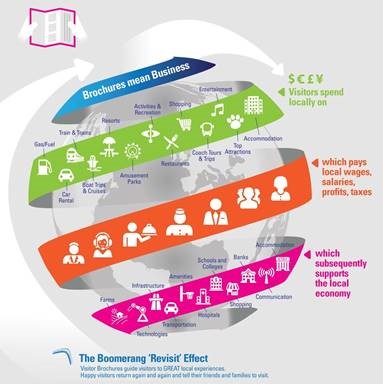 Brochure Distribution vs. Google AdWords:
It costs over twice as much to reach a new prospective customer through AdWords than through brochure distribtuion (5)
As a small business owner I have used Getaways On Display, Inc for many years. I am so happy for the distribution of our company brochures that Getaways On Display provides that I don't know how I would reach so many possible customers otherwise. Getaways On Display helps the small business community thrive. I would definitely recommend Getaways On Display for your small business as well.
Jim Delong
President
Crystal Cave Company, Inc.